Friday's Quiz
Update: having trouble trying to get this to display properly, but no time to fiddle with it any more. Enjoy!
YOU ARE MOST LIKE PAUL MCCARTNEY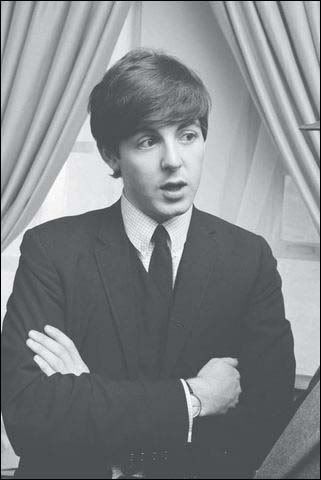 You are a multi-talented, ambitious and kind-hearted person. You enjoy having a good time, keeping a private life and taking control of most situations. You aren't afraid to speak your mind and you stick to your guns. You are a charmer with class.
Take this quiz at QuizHeaven.com